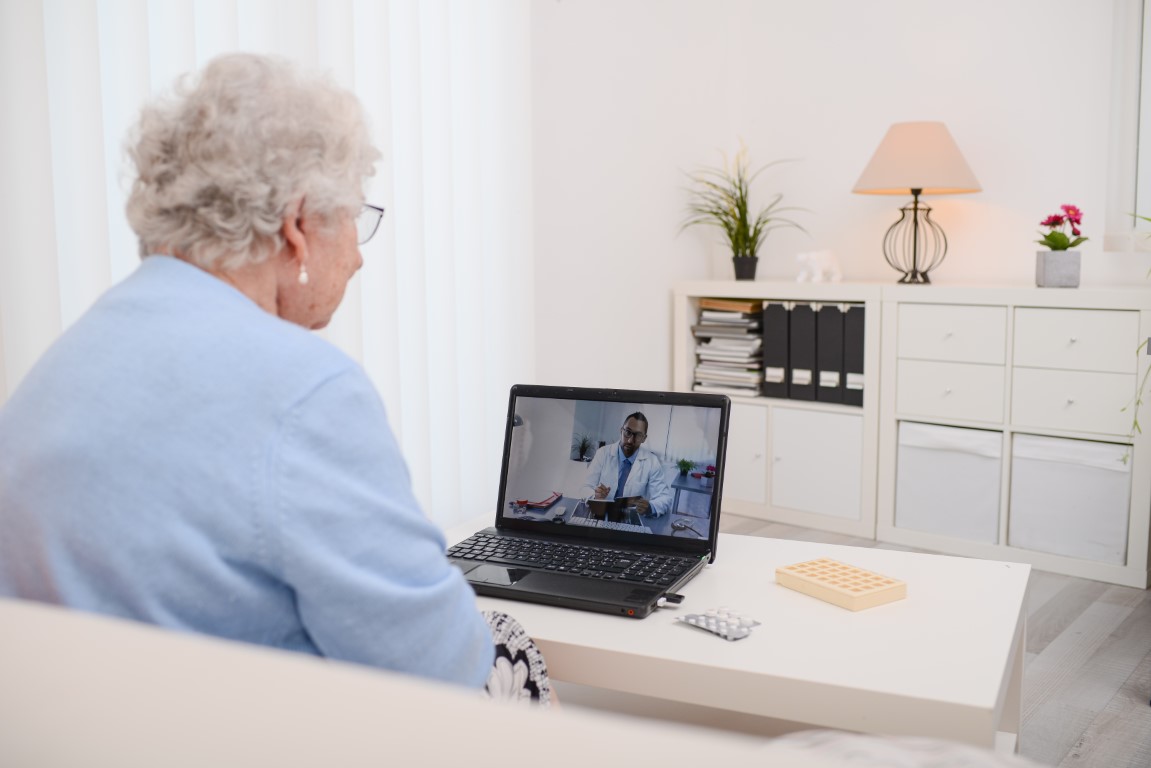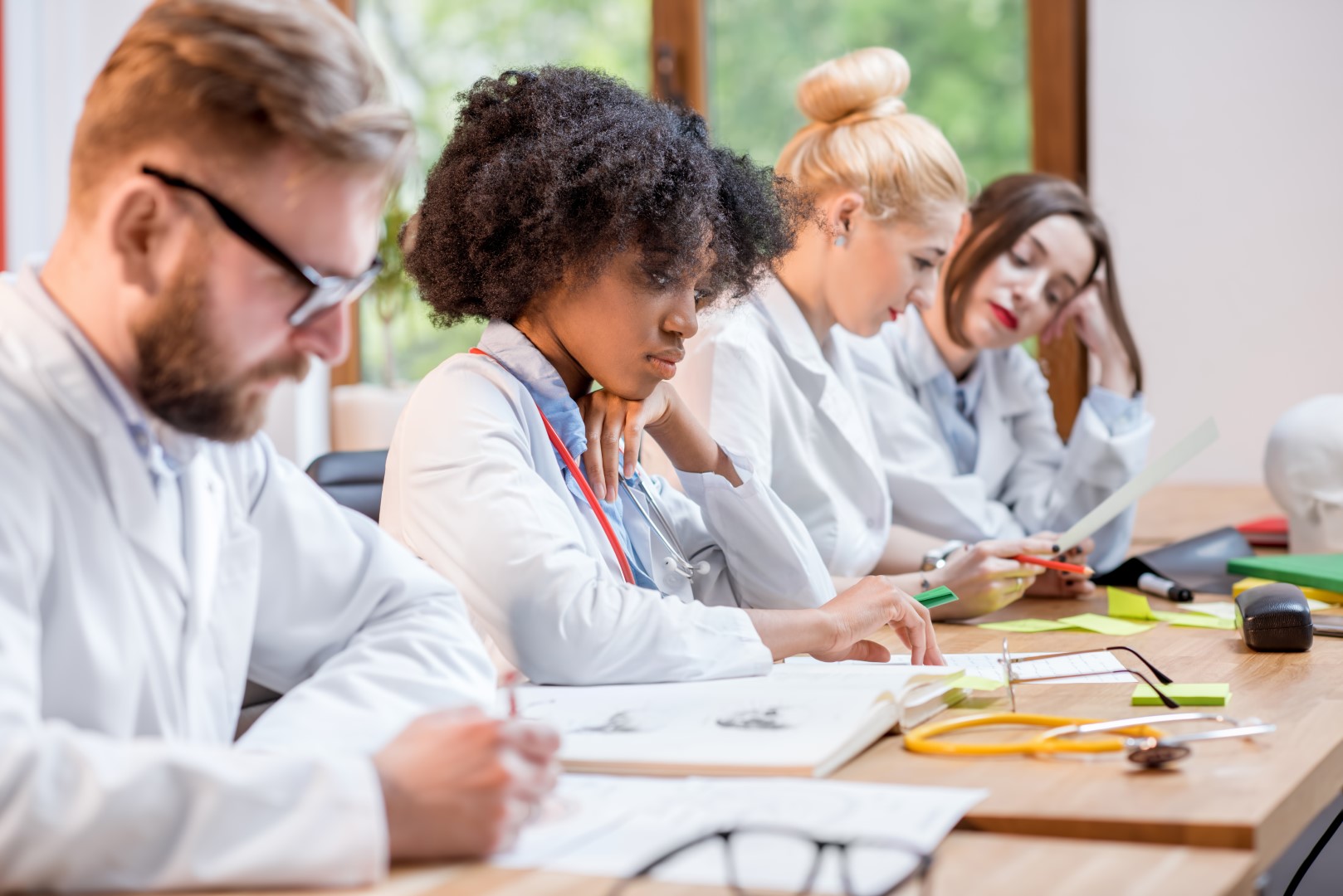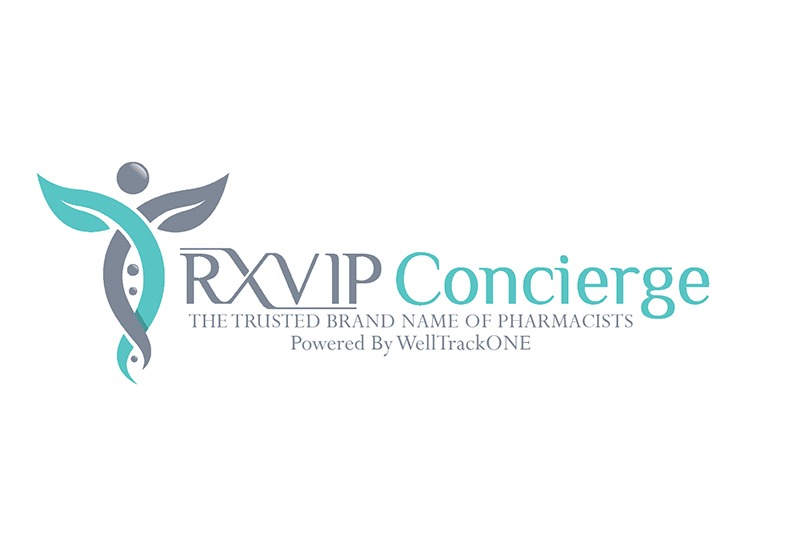 The New Standard In Patient Engagement
RXVIP Concierge is the recipient of a Long Island Business News 2019 Health Care Achievements Award in the Innovations in Health Care Category.
RXVIP Concierge was founded by Ken Sternfeld, a registered pharmacist who was inspired by both his father, also a pharmacist, and his father-in-law. After helping to care for his father-in-law at the end of life, Ken longed to continue to have meaningful connections with patients. He was inspired to launch "Pharmacy Fridays" in the office of Michael Goodman, MD, a concierge physician practicing in Bellmore. Enthused by the response of patients and the value that he perceived he was able to bring to a medical practice, Sternfeld began to share his vision through weekly podcasts on the Phamacy Podcast Network. His idea began to attract the attention of pharmacists and pharmacy students around the country, as well as physicians and companies working to transform healthcare.
Greg Alston Pharm D is a 1977 graduate of the University of the Pacific School of Pharmacy. He began collaborating with Ken in early 2020 and purchased RXVIP in early 2021. Greg has over 45 years experience in owning and operating drug stores. He then spent 15 years as a professor and dean at two different colleges of pharmacy teaching business skills. He has published numerous peer reviewed journal articles and been a speaker and many different conference for AACP, APhA,  State Associations and NCPA. He  is also  a best selling author of Pharmacy business books as well as one of the editors of McGraw-Hill's Pharmacy Management Textbook. 
Greg and Ken now work together to deliver cutting edge solutions to the marketplace for pharmacy services.
RXVIP Concierge Believes in the Power of the pharmacist to improve chronic care for for patients
Our Why
We challenge the status quo to find new and better ways to improve patient outcomes.
Our What
We provide direct patient encounters via telehealth to ensure that each patient gets the care and attention they need to achieve their goals.
We partner with physicians, pharmacists, pharmacy owners, health systems, individual patients and employers to provide high quality personalized care with respect, compassion, and empathy.
We do this by providing state of the art technology solutions to conduct remote patient monitoring, pharmacogenomic analysis, HIPPA compliant virtual encounters, and other clinical and non- clinical services in one of three ways:
We lease the software tools so the client can provide the care using their own staff.
We can provide the staff, software and all the work at no out-of-pocket cost to the client.
We provide care directly to the patient who purchase the services from us.