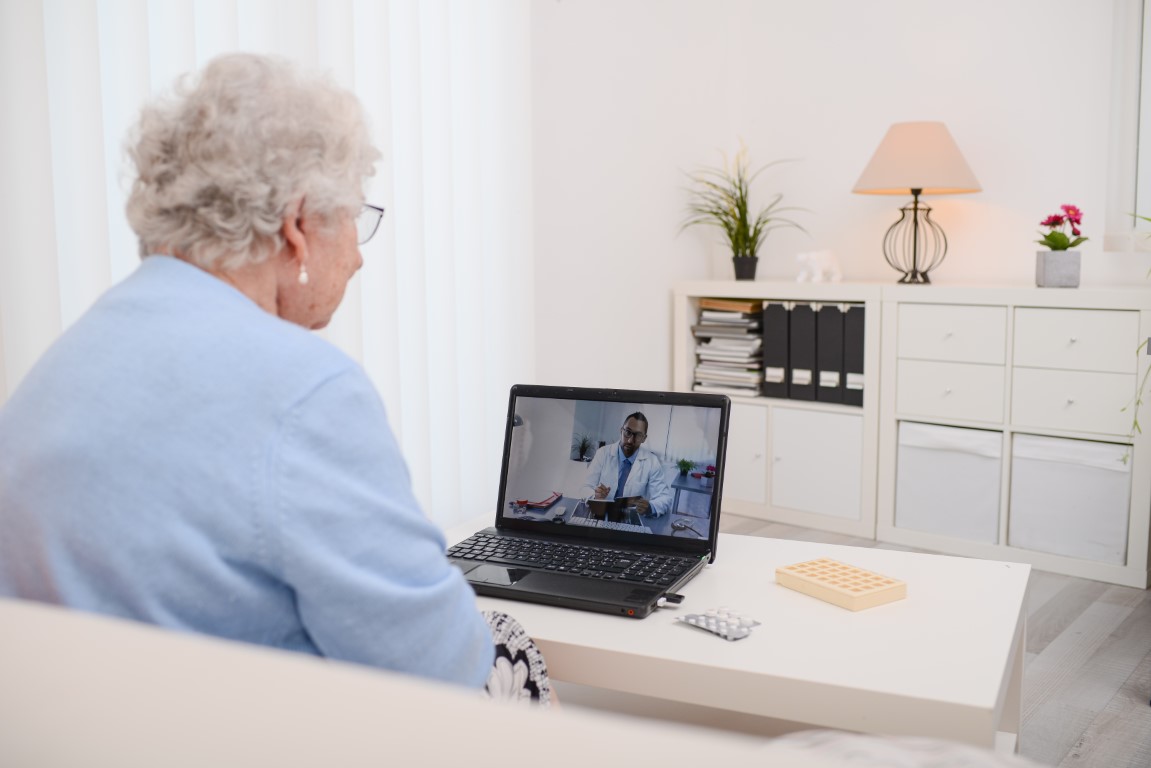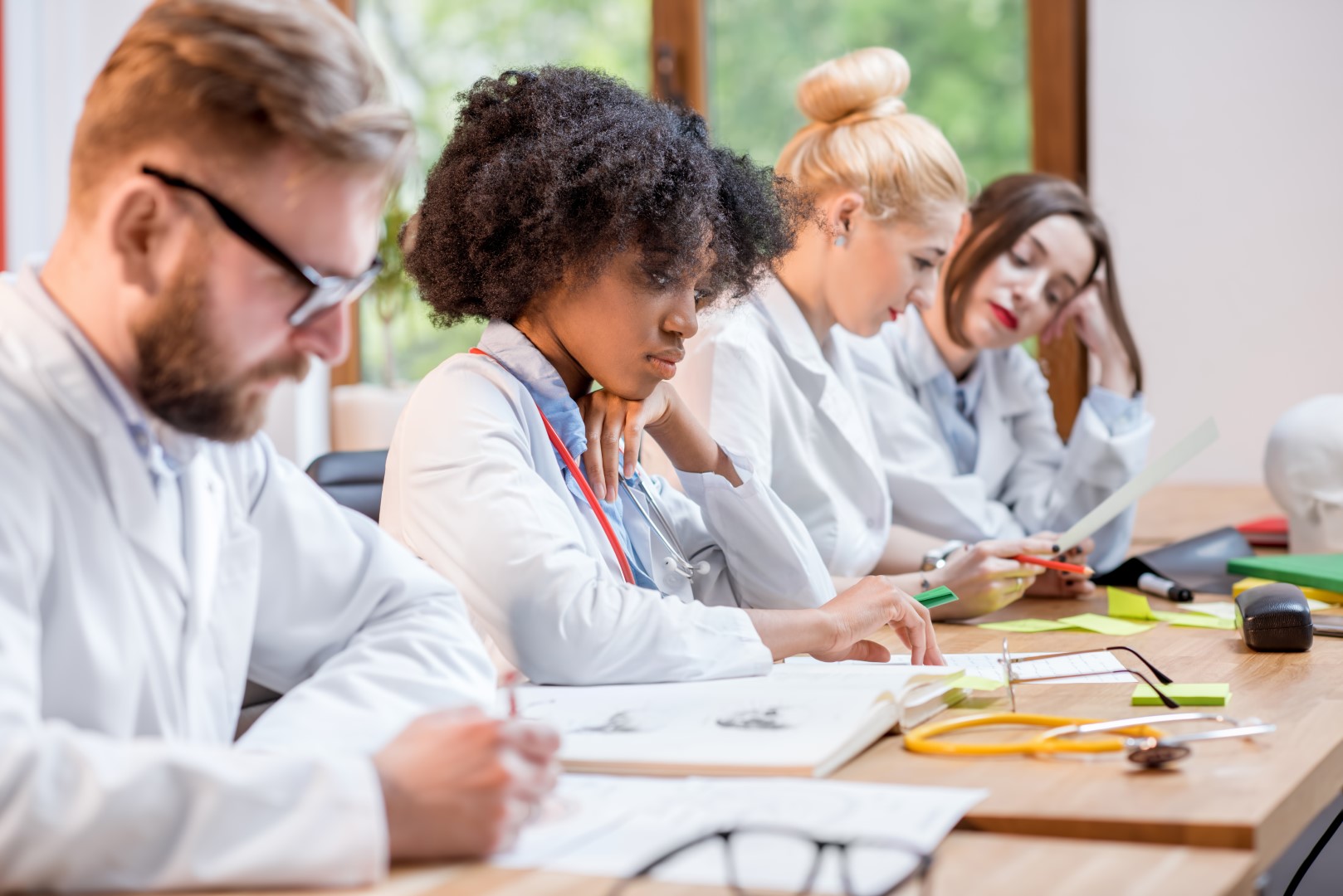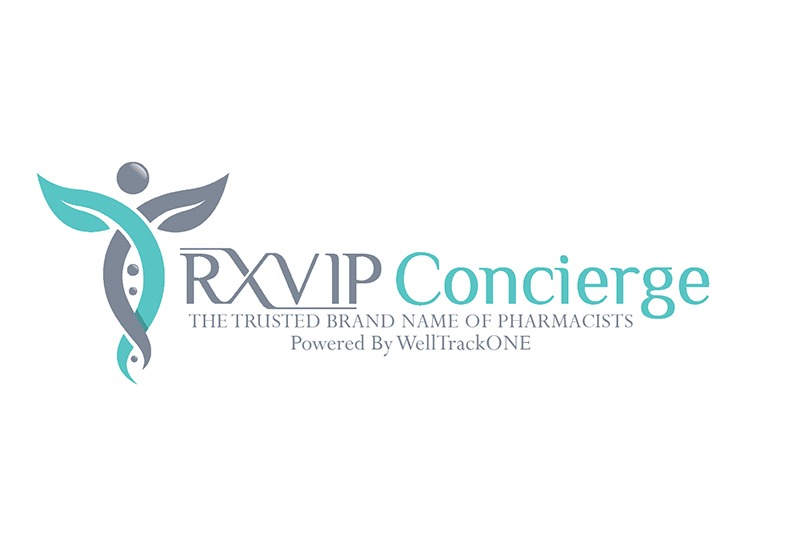 Saving Lives and Reducing Adverse Drug Events
One Patient at a Time
RXVIP Concierge Believes in the Power of the pharmacist to improve chronic care for patients by monitoring and evaluating their drug therapy. Far too many people take far too many dangerous drugs. In addition, they take over-the-counter medications, supplements, drink alcohol, use marijuana, and eat foods that interact with their drugs. They see multiple doctors that don't talk to each other. Their health records are not accurate. And they get biased information from the internet about the best way to treat their diseases.
What could possibly go wrong?
The answer is a lot. And the reality is, 2 million emergency room visits each year directly result from this disorganized and uncoordinated care. The total cost of the additional care required to fix the results of adverse drug reactions is $528 Billion dollars per year and 275 thousand preventable deaths.
Our Why
We challenge the status quo to find new and better ways to improve individual patient outcomes.
Our What
We provide direct patient encounters via telehealth to ensure that each patient gets the care and attention they need to achieve their goals.
We partner with physicians, pharmacists, pharmacy owners, health systems, individual patients and employers to provide high quality personalized care with respect, compassion, and empathy.