Comprehensive Medication Management
Helping You Manage Your Medications for a Healthier Life
The Importance of Proper Medication Management
At Comprehensive Medication Management, we understand the critical role that medications play in maintaining good health. Medications are essential for managing chronic conditions, treating acute illnesses, and preventing diseases. However, taking medications can be complex and challenging, and improper medication management can lead to adverse reactions, hospitalization, and even death.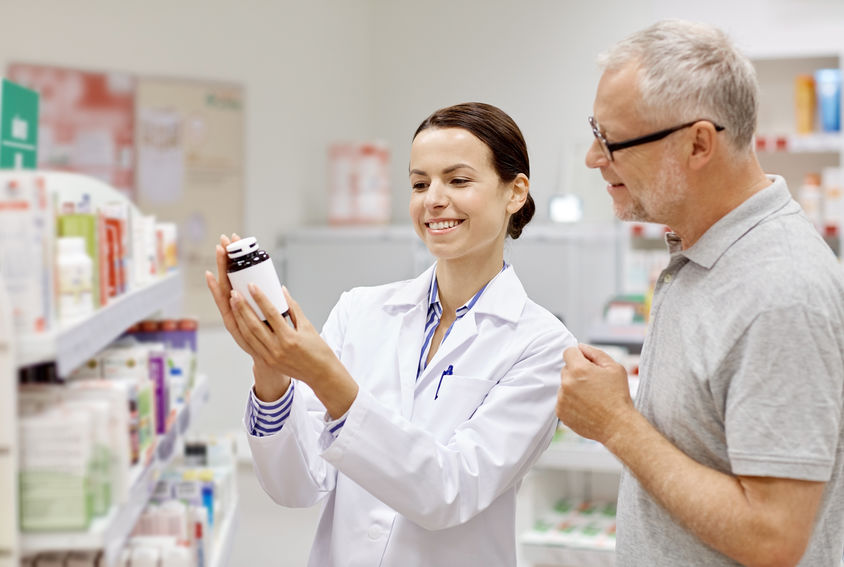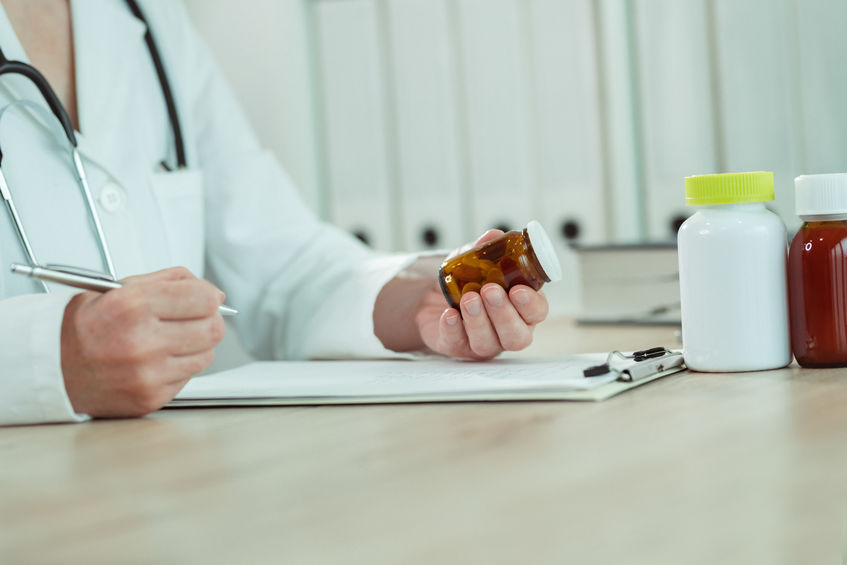 Our Approach to Medication Management
Our approach to medication management is comprehensive, patient-centered, and evidence-based. We work with patients, caregivers, and healthcare providers to optimize medication use, minimize adverse reactions, and improve health outcomes. We use the latest technology and tools to monitor drug interactions, identify potential medication-related problems, and provide personalized recommendations.
Our team of experts includes pharmacists, physicians, and nurses who have specialized training in medication management. We work collaboratively with your healthcare team to ensure that your medications are safe, effective, and appropriate for your needs. Our team also provides education and counseling to help you understand your medications, manage side effects, and adhere to your treatment plan.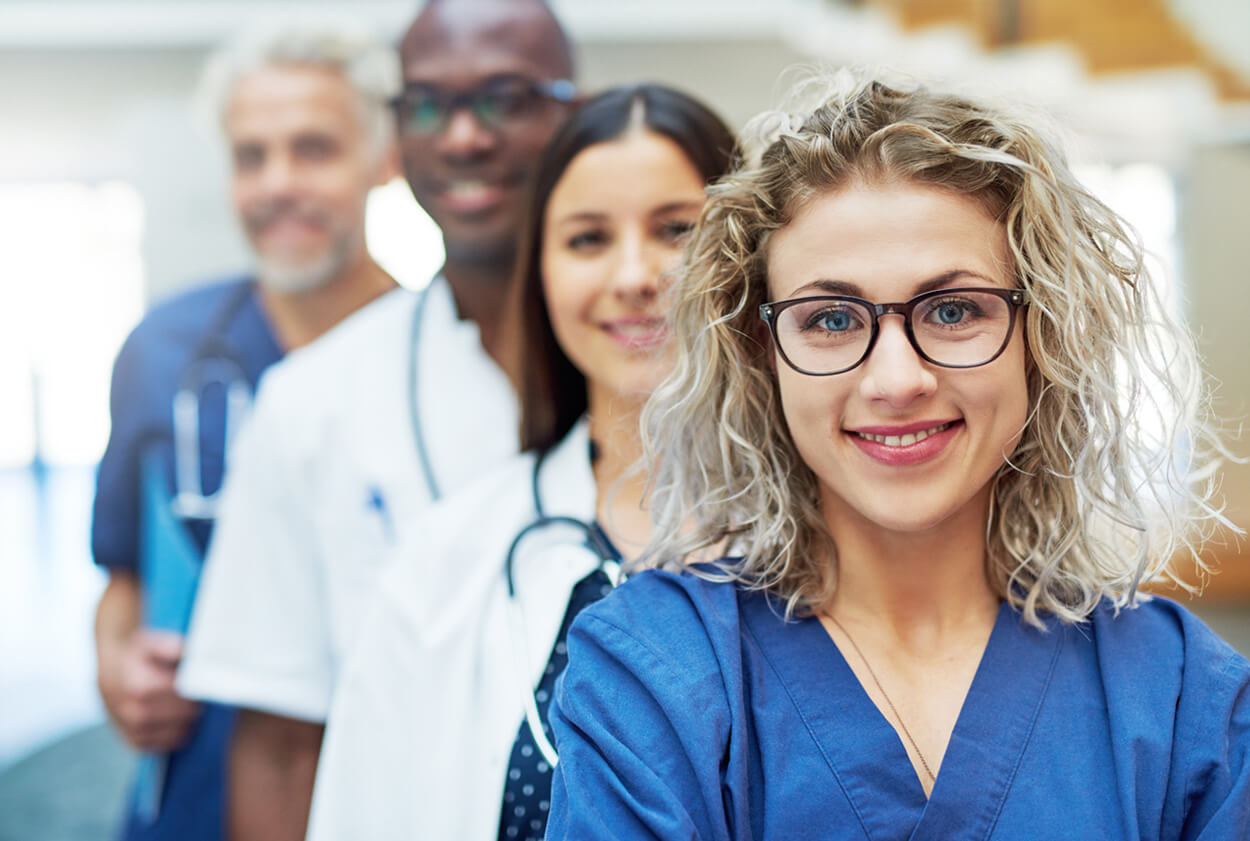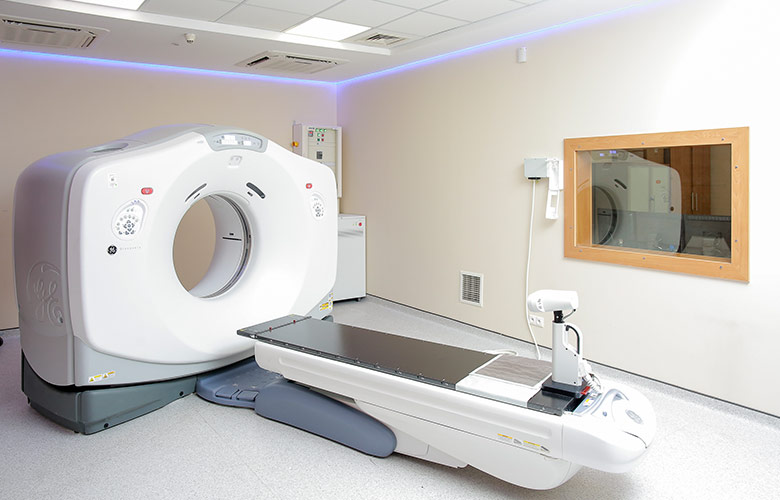 We offer a range of services to help you manage your medications, including:
Medication Therapy Management
Chronic Disease Management
Polypharmacy Management
Medication Reconciliation
Adverse Drug Reaction Management
Medication Adherence Support
Drug Interaction Screening
Medication Education and Counseling
Our Commitment to Quality and Safety
At Comprehensive Medication Management, we are committed to providing high-quality, safe, and effective medication management services. We adhere to the highest standards of practice and are accredited by the National Committee for Quality Assurance (NCQA). We also use advanced technology and tools to ensure that our services are delivered efficiently and accurately.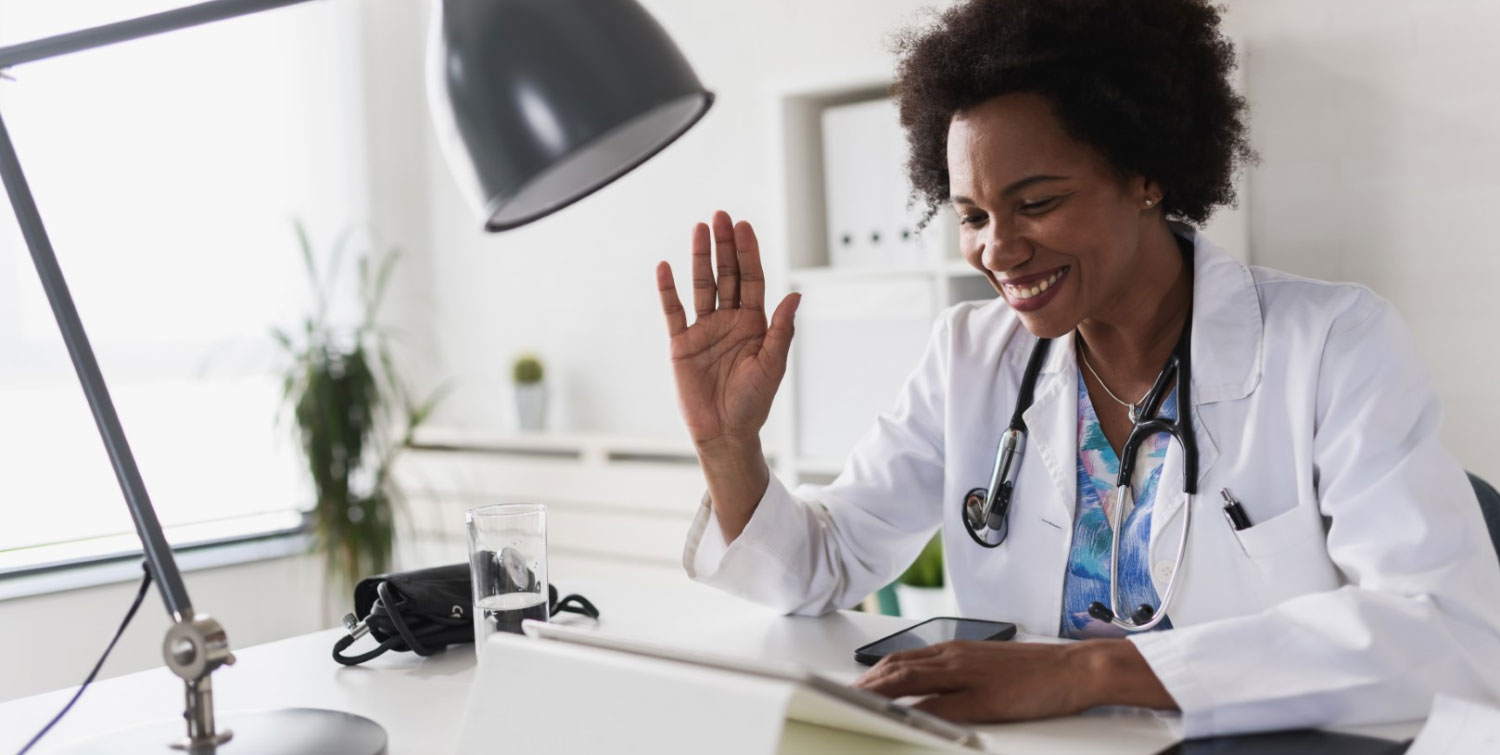 Let Us Help You Manage Your Medications
If you're looking for comprehensive medication management services, contact us today. Our team of experts is here to help you optimize your medication use, minimize adverse reactions, and improve your health outcomes. We offer personalized, patient-centered care that is tailored to your needs and preferences. Contact us today to learn more.