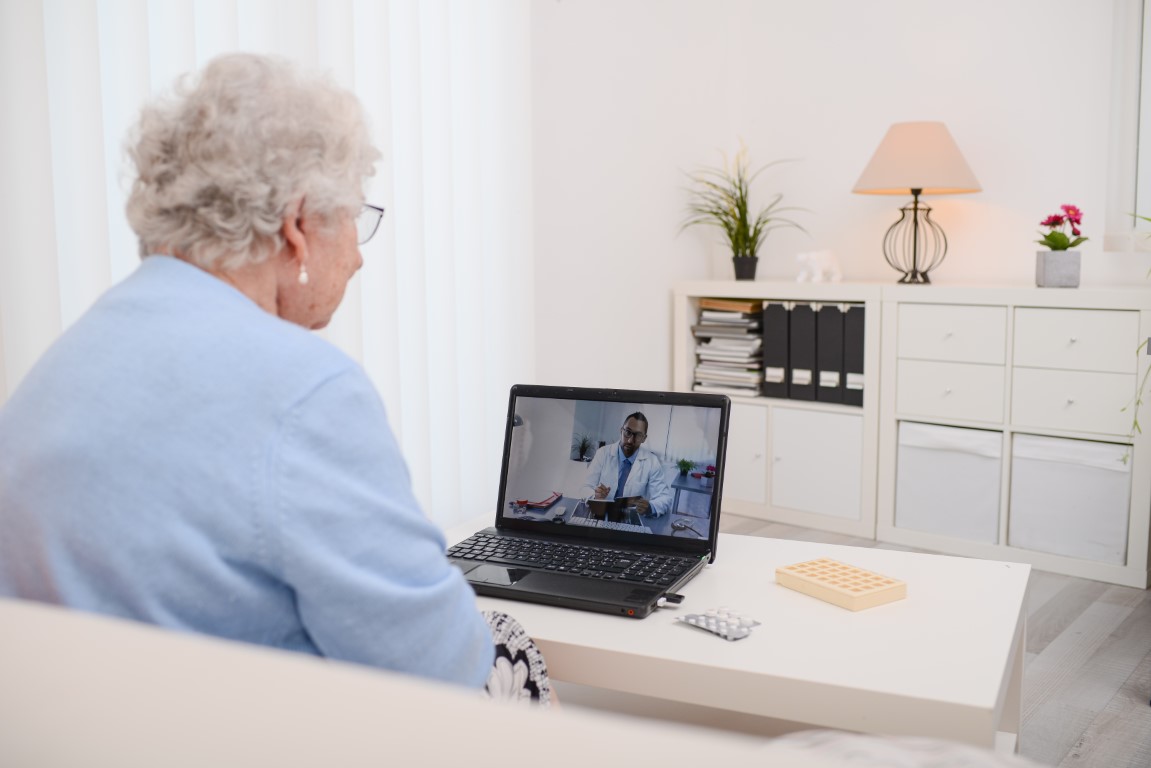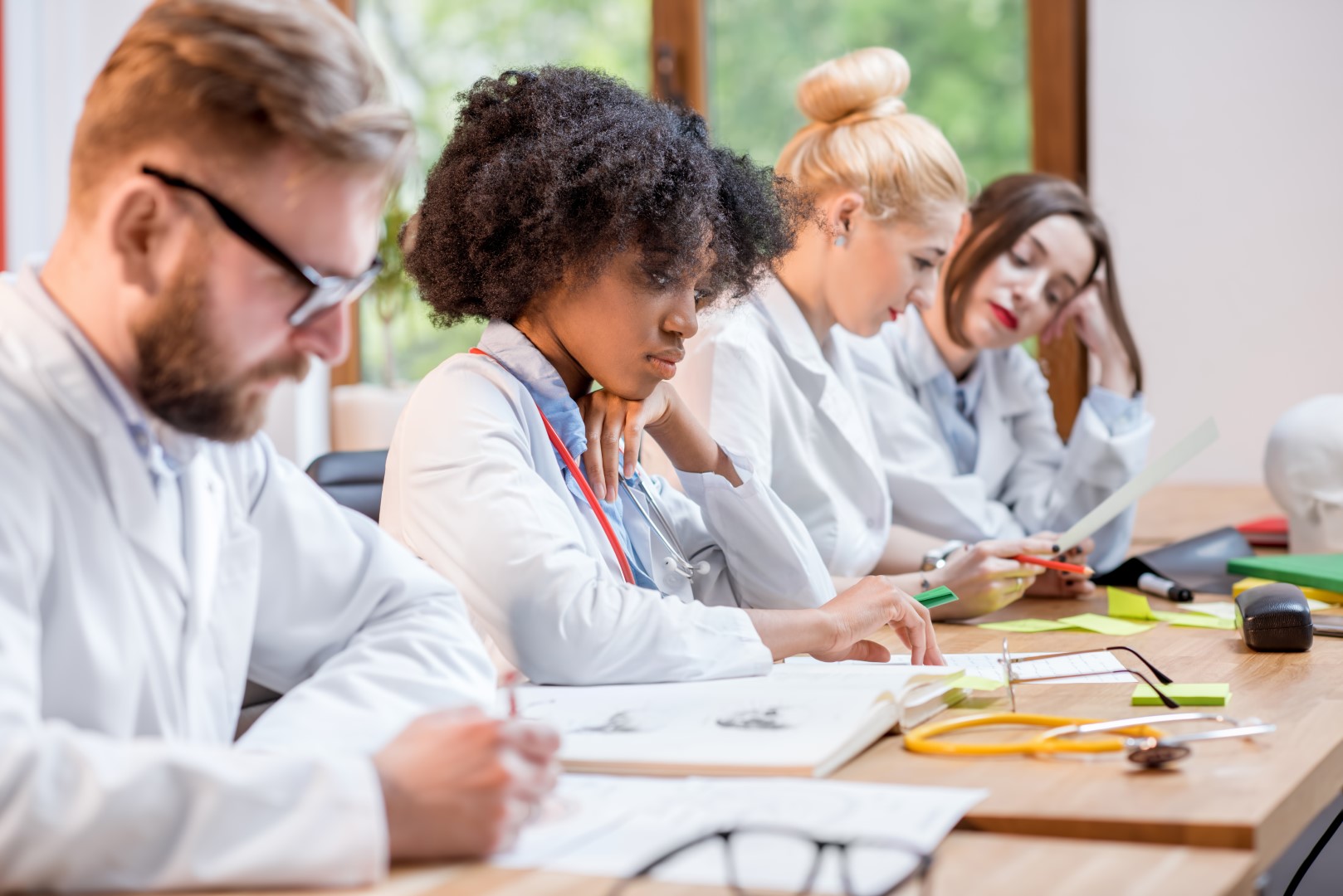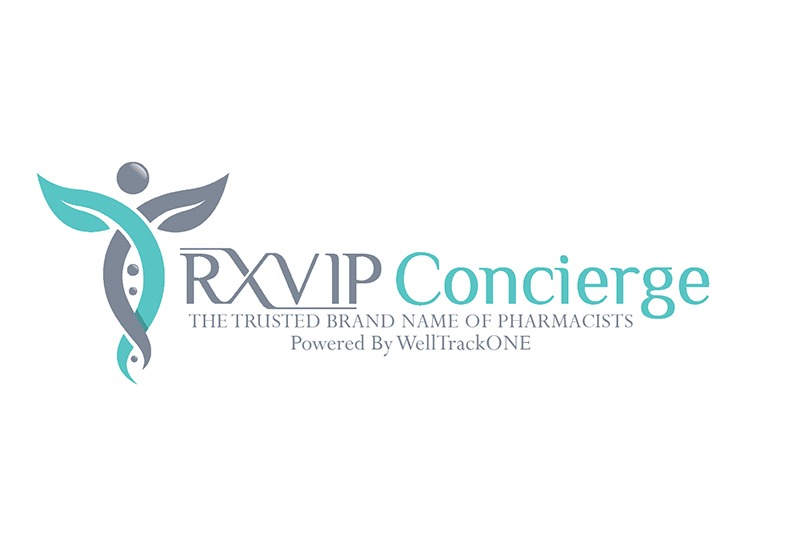 The New Standard In Patient Engagement
RXVIP Concierge Believes in the Power of the pharmacist to improve chronic care for patients by monitoring and evaluating their drug therapy.
Our Why
We challenge the status quo to find new and better ways to improve patient outcomes.
Our What
We provide direct patient encounters via telehealth to ensure that each patient gets the care and attention they need to achieve their goals.
We partner with physicians, pharmacists, pharmacy owners, health systems, individual patients and employers to provide high quality personalized care with respect, compassion, and empathy.