CHALLENGING THE STATUS QUO TO IMPROVE PATIENT OUTCOMES.
Take control of your health and improve your outcomes with personalized telehealth consultations. Our team of dedicated healthcare professionals is here to ensure that you receive the right medications at the right dose, all at an affordable cost.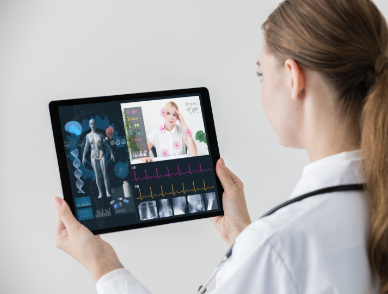 Incomplete Medication Records
Patient Medication Records in Doctors' Charts Are Frequently Not Accurate. Many Powerful Prescription Drugs Are Now Available Over The Counter And Patients Fail to Include These On Their Medication Lists.
No Provider Has All The Information They Need to Actually Analyze The Potential Interactions and Adverse Effects These Drugs Can Cause.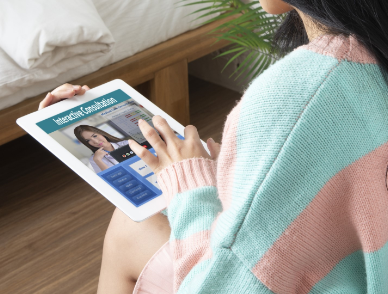 Outdated Work Flows
Managing your healthcare shouldn't be overwhelming. Our dedicated clinical pharmacists are here to support you as an integral part of your care team. By providing virtual services, we free up your time, allowing you to focus on what matters most: your well-being.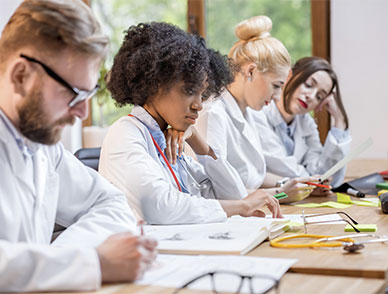 Patient Mis-education
Don't rely on unreliable sources when it comes to your medications. The internet may provide information, but it often leads to poor decisions. Our experts are here to guide you through the complexities, providing you with accurate and trusted advice to ensure your medication decisions are beneficial for your health.
The healthcare system can be challenging, but you deserve the best care.
Prescription drug regimens are increasingly complex, and it's easy to feel overwhelmed. We're here to bridge the gap, empowering you to make informed decisions, coordinating your care, and ensuring your well-being.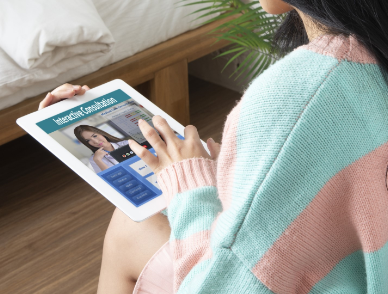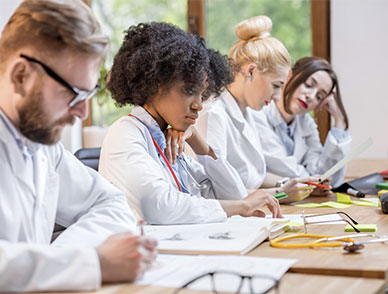 The Unfortunate Consequence of this Insanity is:
Over 250,000 People Die and, More than 1.75 Million People Require an Emergency Room Visit Each Year, Because of An Adverse Drug Reaction.
There Are Three Main Reasons That Prescription Medication Therapy Poses One of the Most Dangerous Risks To Patients With Chronic Disease
Contact Us to Discover How We Can Help You Provide Better Care With Less Effort