The New Standard in Patient Engagement
RXVIP Concierge has partnered with WellTrackONE, a risk management company to create a career path for pharmacists that allows them to get paid for practicing at the height of their profession.
The PharmD Resident Program is an innovative solution that puts a licensed PharmD in the physician's office as an extension of the medical team and provides a comprehensive wellness assessment that benefits both physicians and patients. The PharmD Resident Program requires NO additional work by the medical staff and NO out of pocket expense to the practice. Our program even handles billing to ensure that the practice is reimbursed quickly.
Collaborating with the Provider, the Pharmacist conducts the following:
Brief Evaluation, Established Patient
Annual Wellness Visit
Medication Review/Reconciliation
Advance Care Plan
Fall Risk Assessment
Cognitive Impairment Screening
Pain Assessment
PGX/CGx as indicated
Additional screens based upon medical necessity
Become a PharmD Resident!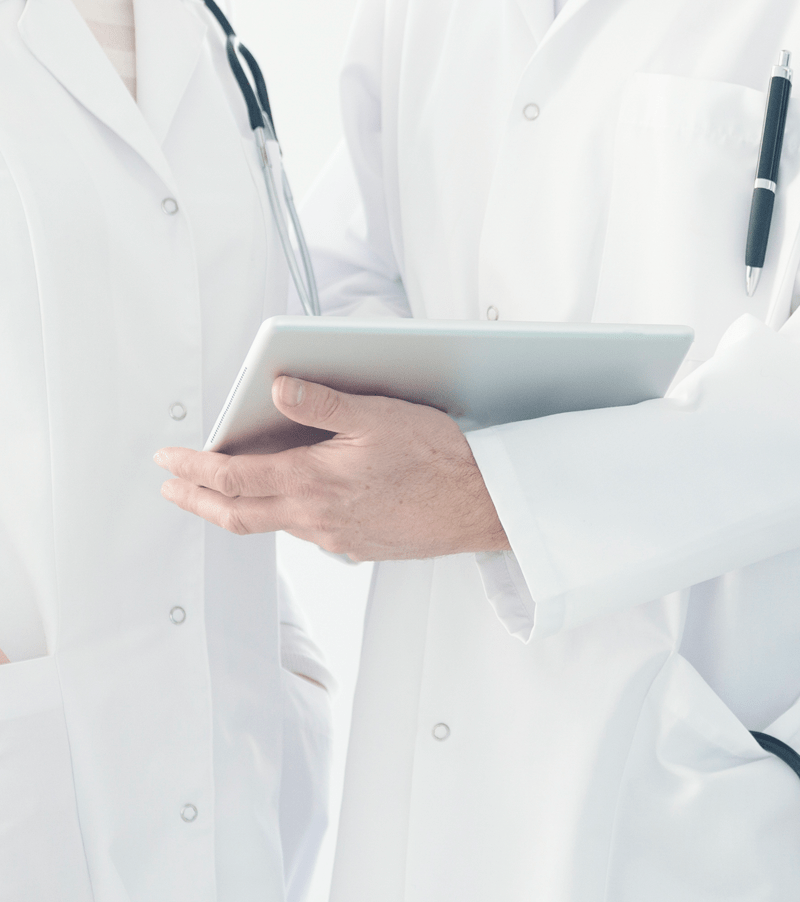 Join Our Mailing List - Home